2019-12-06
Familink is the solution to stay in touch with parents or grandparents but also the whole family in a easy way! Thanks to its different ways of communication, sharing pictures and texts is really easy-peasy.
Nowadays solutions to stay in touch with our loved ones increased, especially the ones for elderly, despite some of them still suffer of isolation. These solutions are not accessible to everyone because most of them require a smartphone or computer while a lot of senior do not even have internet at home or do not know how to use it.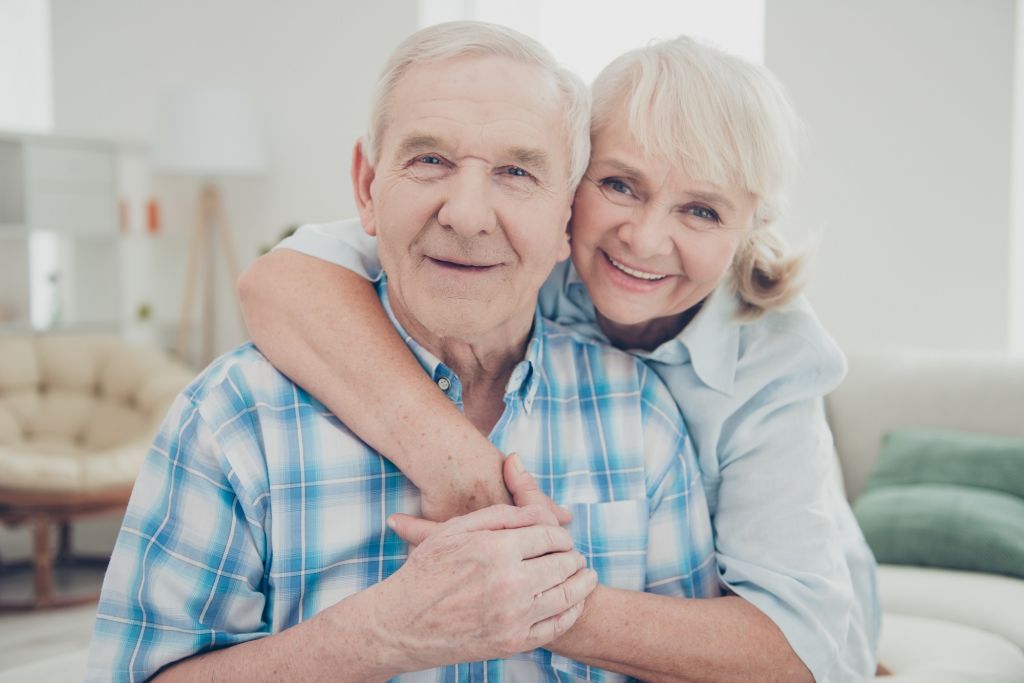 The digital photo frame Familink comes here as a tool which permits to maintain the link between younger and older generations. Thanks to its 3G/4G included sim card, it connects automatically to the network and Wi-Fi is not needed even though you can connect Familink to it.
We are looking for innovations every single day to improve our product and make it easier to use for each side of the users. Familink is the only solution in the world which offers the possibility to send pictures on a digital frame via Whatsapp, to know how, read our article. It is also possible to send pictures via our app, website, mail or Messenger.

Get your Familink on our online shop